News
October 20, 2019
Ava Lakmazaheri and Sam Michalka present Exploring Steady-State Visual Evoked Potentials with Video Stimuli at the Society for Neuroscience Conference in Chicago, IL. C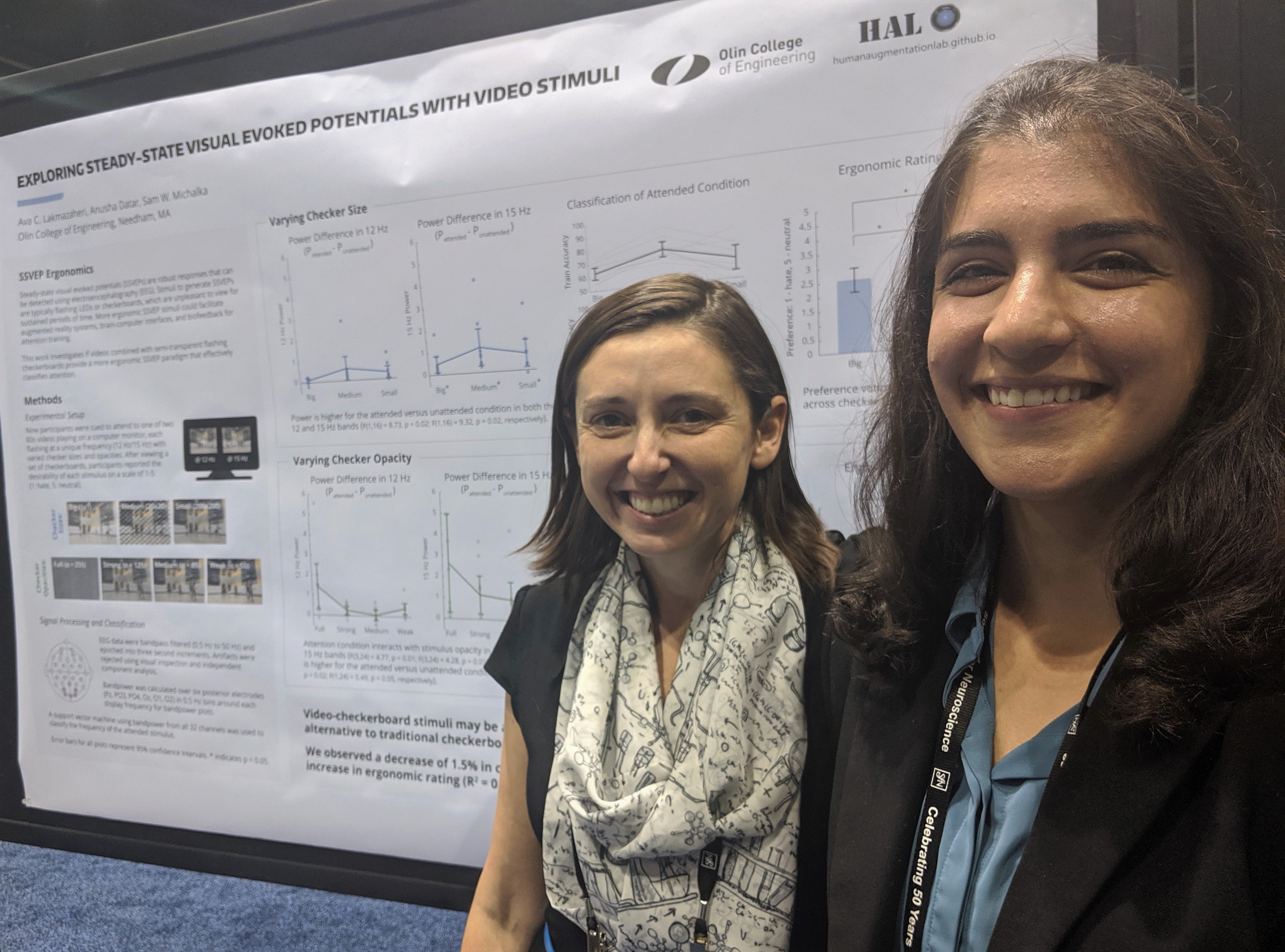 October 5, 2019
Anusha Datar and Sam Michalka present Evaluating the Feasibility of Augmented Reality Brain-Machine Interfaces at the APA's Technology, Mind, and Society Conference in Washington DC. C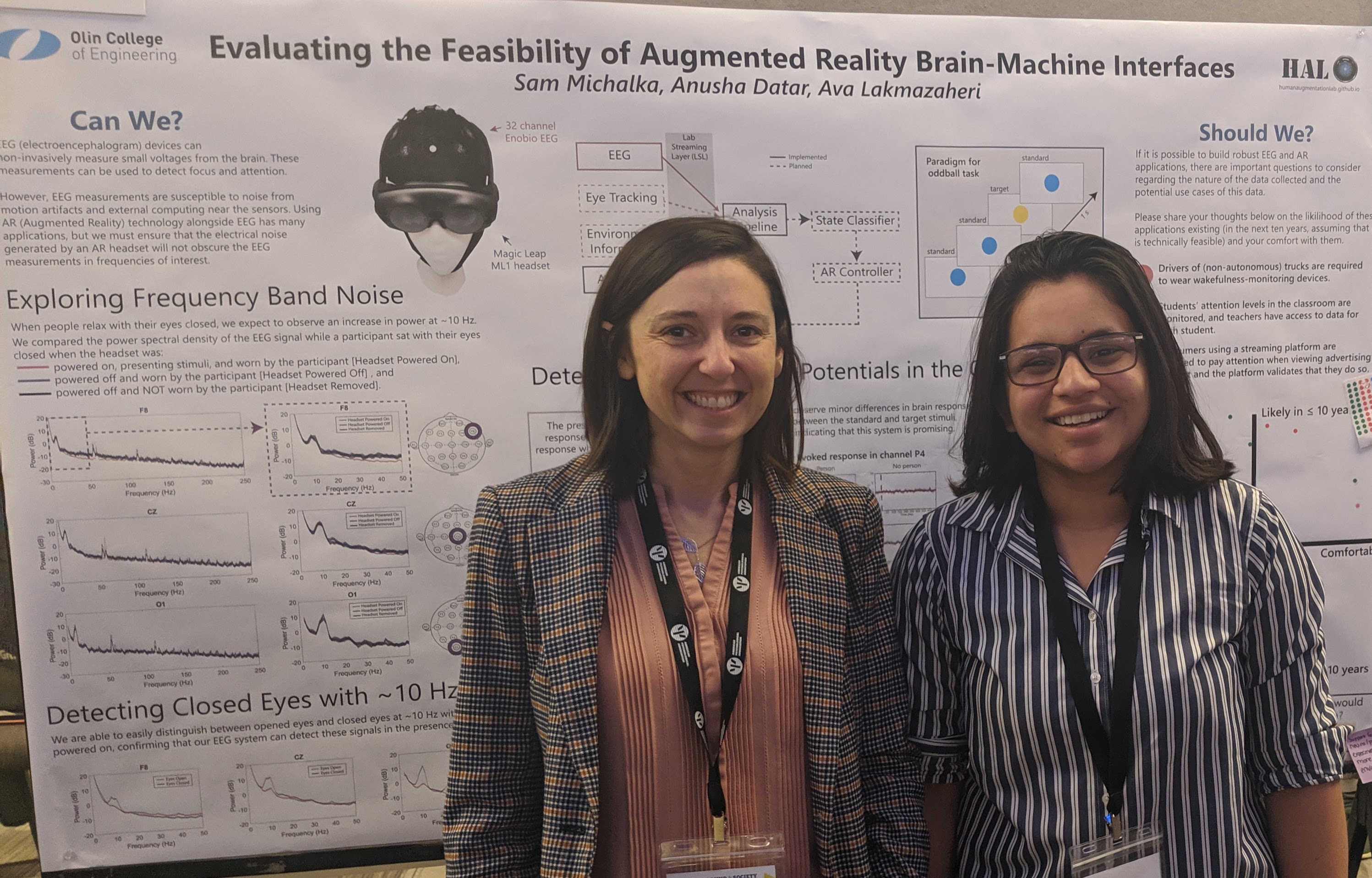 September 06, 2018
Hwei-Shin takes the Magic Leap into the world of mixed reality. We're currently working to develop neuroscience experiments using our fun new toy!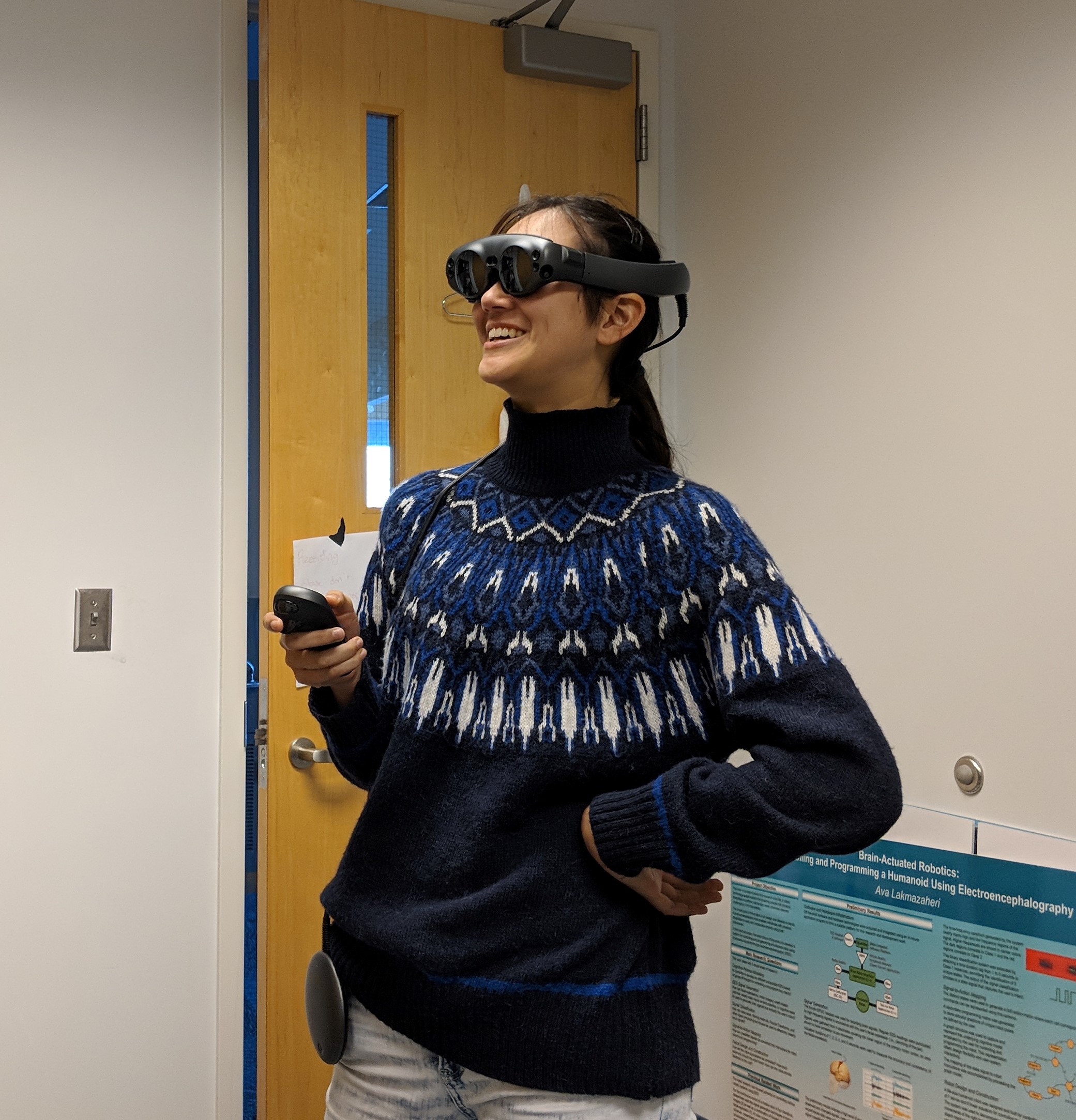 August 31, 2018
HAL wins a Quadro P6000 through the NVIDIA GPU grant. Thanks for supporting our research, NVIDIA!
March 30, 2018
Thanks to Valve for the HTC Vive! Fun new projects are now possible!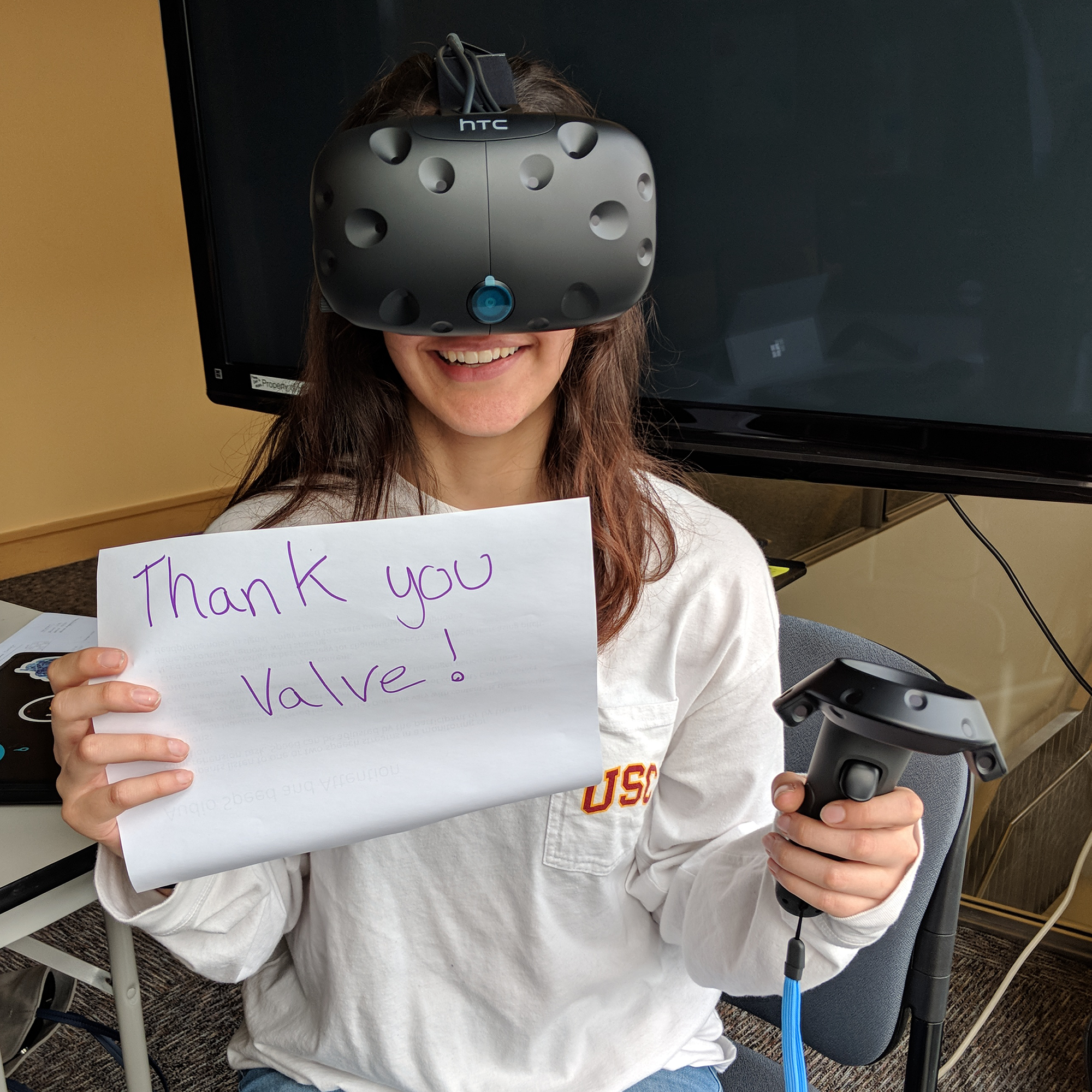 December 12, 2017
Neurotechnology, Brains and Machines final presentations with special guests from Bose and Boston University.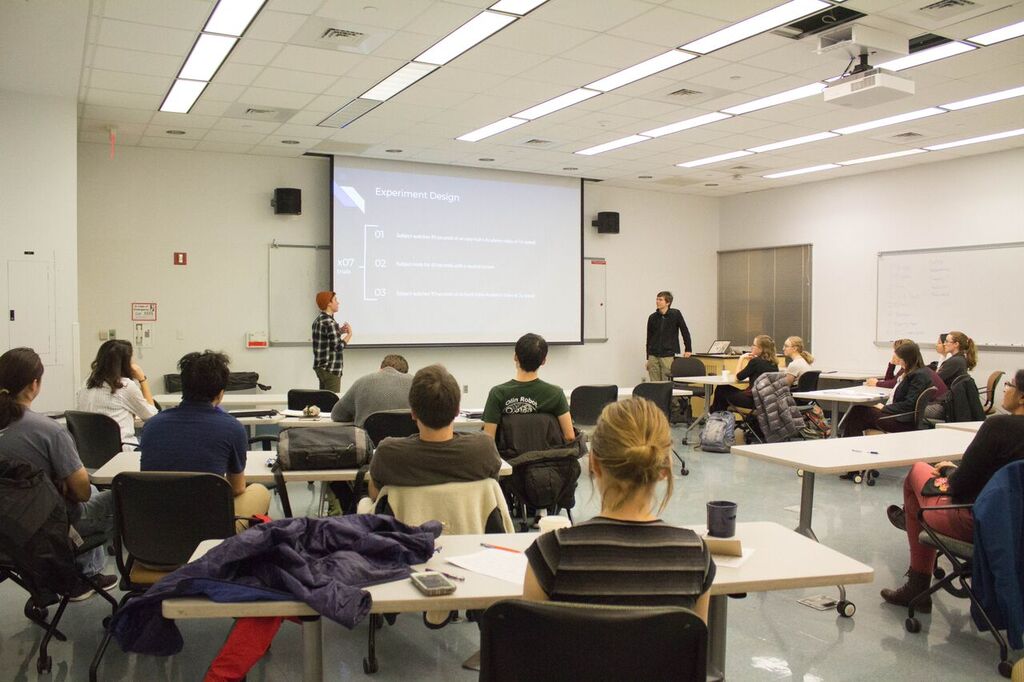 Plus a sensory flavor-tripping party where sour becomes sweet.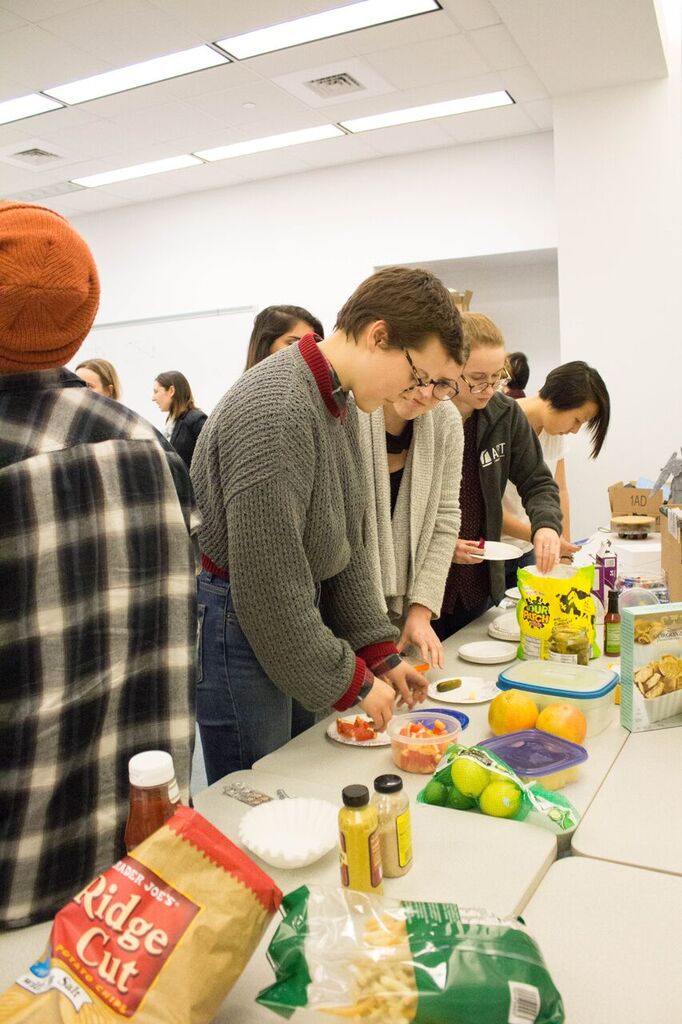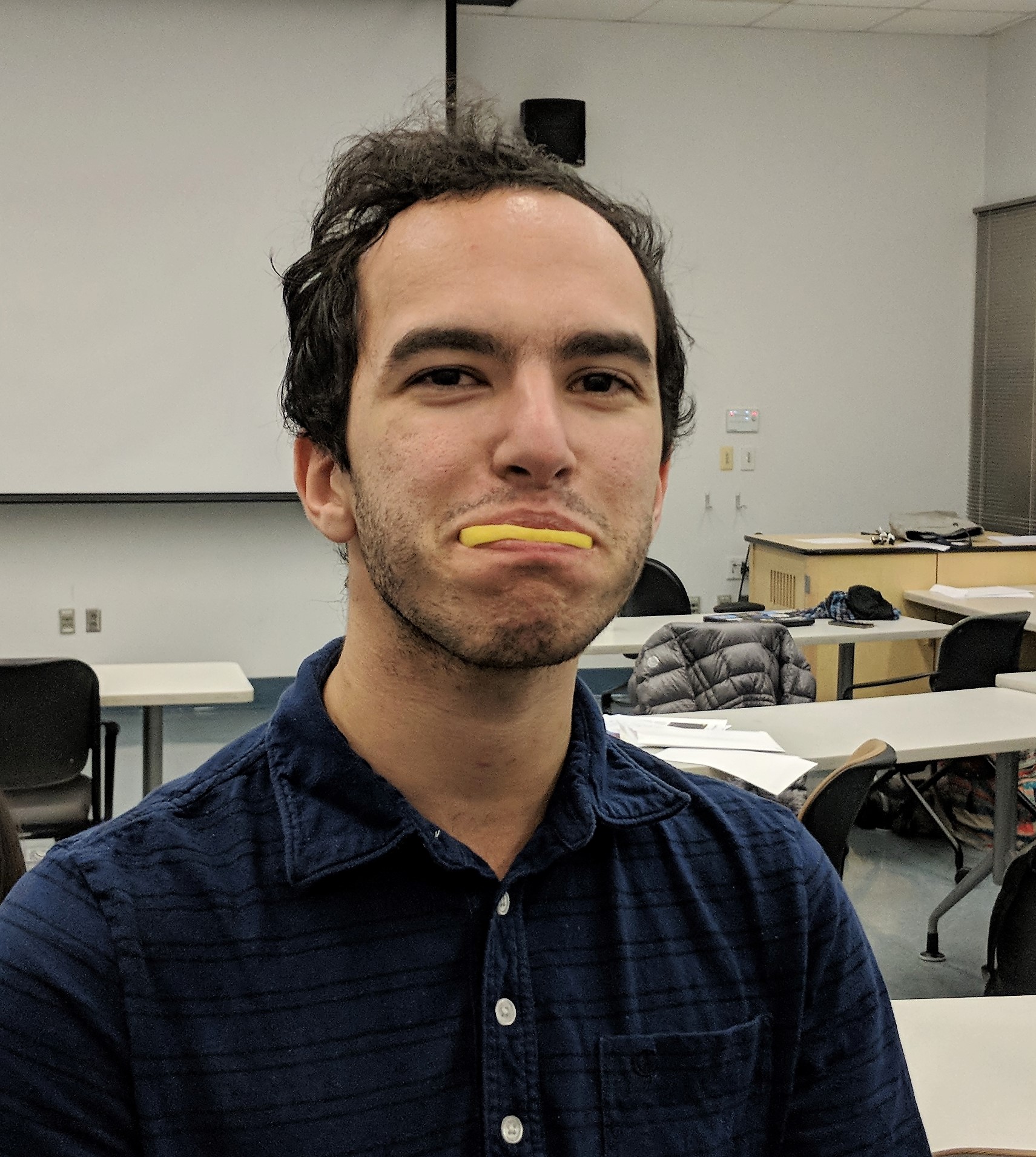 December 09, 2017
IEEE Brain Data Bank Competition in Cambridge (co-organized by Drs. Sam Michalka & Seth Elkin-Frankston). Sam gave a talk about using the data from this competition in her Neurotechnology, Brains and Machines course.
September 05, 2017
First day of Dr. Sam Michalka's new course Neurotechnology, Brains and Machines.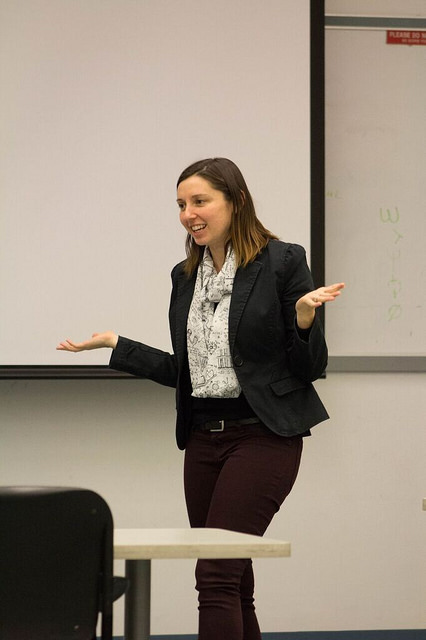 December 02, 2016
Superstar first-year students (Will, Gracey, Minju, and Ava) built a single channel EEG for their final iSIM project.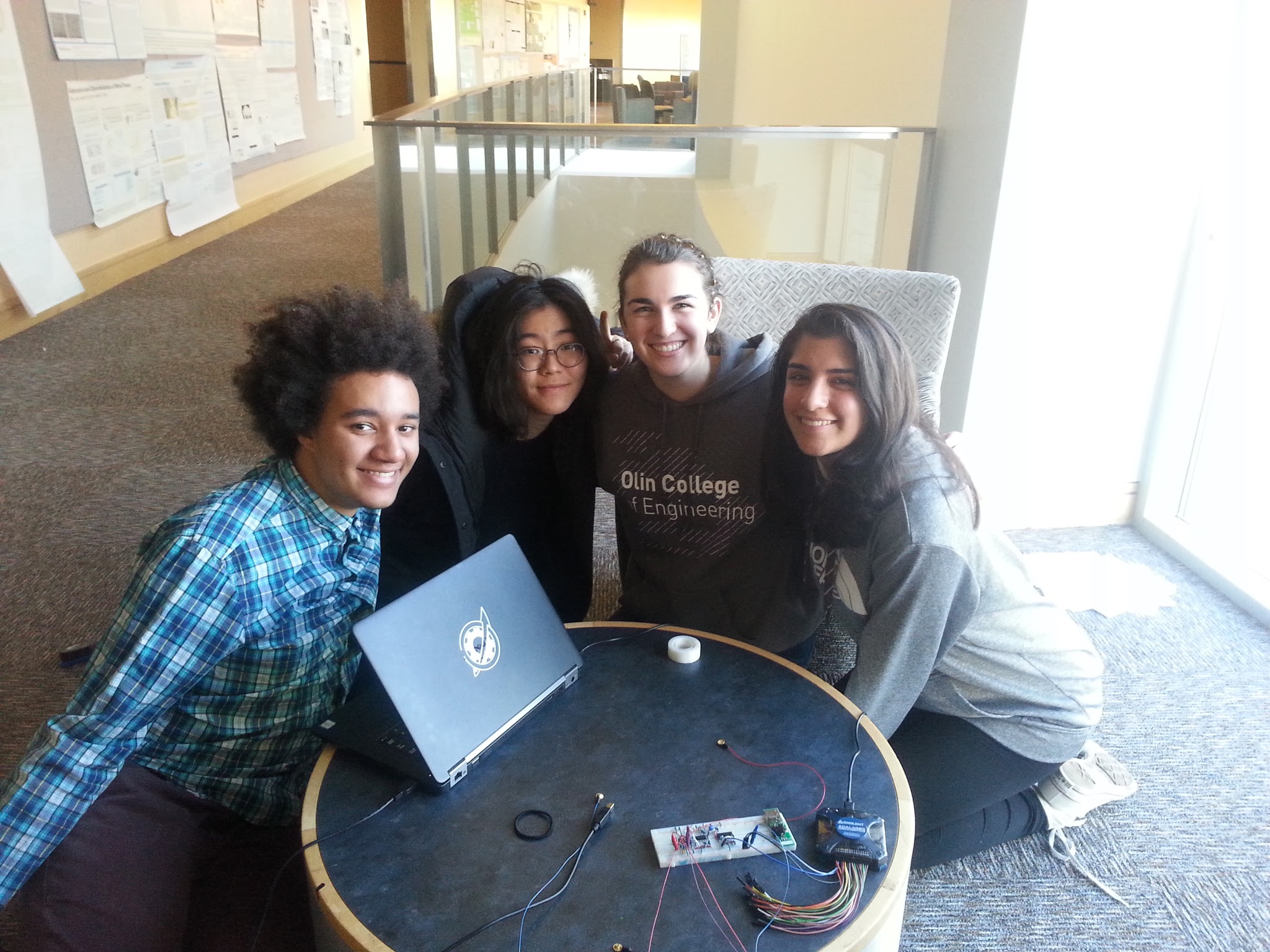 September 29, 2016
The first BCI reading group meeting! The precursor to HAL dives in with Herrmann, 2001.